posted by
Justino Mora - Admin
on
Tue, 07/03/2012 - 19:35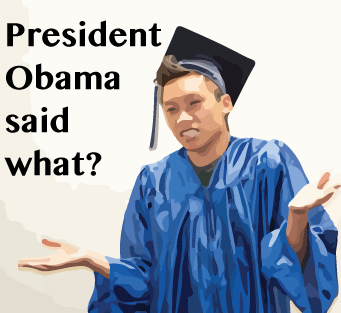 Get the facts, dismiss rumors, helps us spread the word about deferred action for undocumented youth.  Attend a webminar (a fun, interactive workshop right in your own home or wherever you may be using your computer) in English or Spanish.
Register today! Learn what the Obama Administration's announcement on prosecutorial discretion could mean for you, family, and friends.
CHIRLA and the California Dream Network, CHIRLA's statewide youth branch, have set up weekly webminars in July to inform the community about the latest details on the Deferred Action for DREAMers announcement of June 15, 2012.  There's quite a few details out there, but is it all true?
The webinars will be held every Wednesday (English) and every Thursday (Spanish) during the month of July.  Free of charge, confidential, and no need for special software, just a Windows and Mac OS laptop or PC.
How can you participate?  Sign up today or help someone sign up using the link below.  Any information you provide will be kept strictly confidential.
https://attendee.gotowebinar.com/542lr/rt/7344126688178718976